Creative Green Getaway
Art, Architecture, Shopping and History
The green part: Park your car and forget about it. Enjoy art, history, shopping and culinary experiences within an easy stroll of the Museum District Bed and Breakfast.
You can walk to the Virginia Museum of Fine Arts, the Virginia Historical Society, the Virginia Center for Architecture, Historic Monument Avenue, the historic Byrd Theatre (a 1928 movie palace), and dozens of eclectic restaurants, wine bars, spas and vintage and boutique shops of Carytown.
The creative part: This Getaway package includes tickets to special exhibits at the Virginia Museum of Fine Arts, reservations for fine dining at VMFA's award-winning Amuse Restaurant, and any additional arrangements you may desire. This package can be complimented with a workshop at the VMFA Studio School .
The Virginia Museum of Fine Arts is open free-of-charge 365 days per year. Charges are for special exhibits, only, and tickets are required.
The price of this package depends on the particular exhibit on display. Please call to confirm.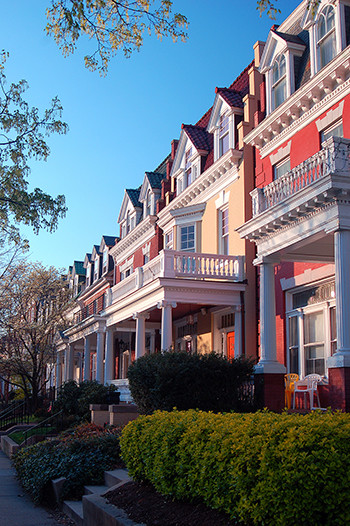 Solo Traveler
Whether you're traveling for business or pleasure, if you're traveling alone we'll take 10% off the price of your room or suite.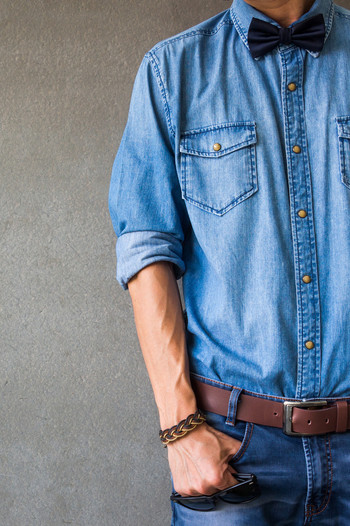 I can get it for you wholesale
This may seem redundant because I always serve complimentary wine and cheese to my guests, but just in case you want something else, your price will be my wholesale price. For example, I can usually get perfectly beautiful roses for about $15 per dozen; a very good sparkling wine for about $15 per bottle; chocolate covered strawberries for about $6 per half dozen. If you want a bottle of Dom Perignon or Veuve Clicquot Champagne, you can rest assured that you won't pay a penny more than I.